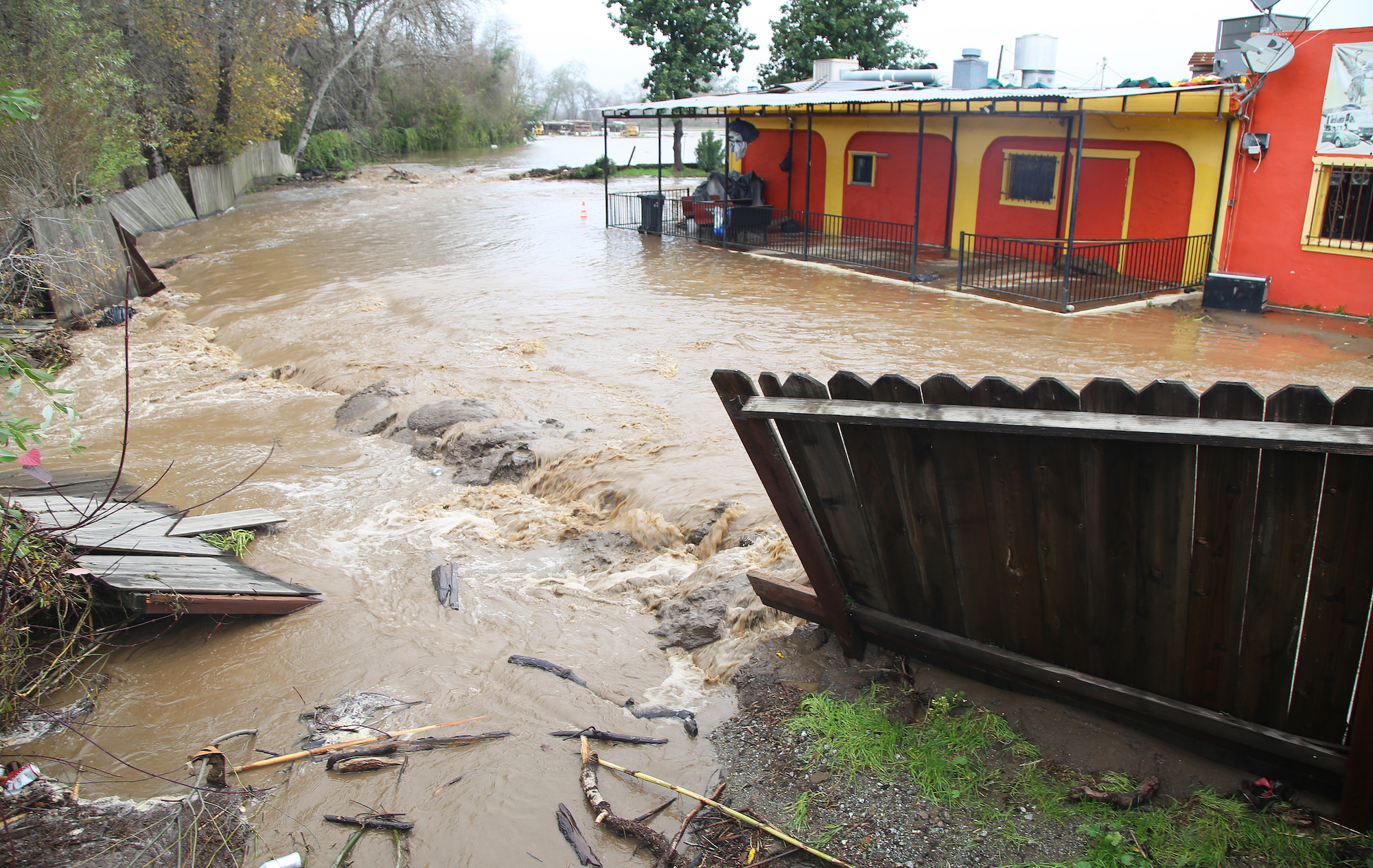 The storms that wreaked havoc on Santa Cruz County earlier this month aren't out of the blue: As Good Times reported in January, alternating periods of drought and deluge, the pattern we're currently witnessing, is becoming California's new norm thanks to climate change.
But Santa Cruz has a plan to curb that trend.
With its Climate Action Plan (CAP), the city lays out a plan that aims to limit its major carbon emission sources: the plan reduces the city's contributions to the climate crisis by electrifying buildings and cars, improving public transportation, reducing waste and more.
Read the original and full article HERE